• oceanside surf school • surf lesson • surf lessons • surf school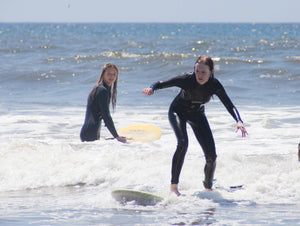 Hey there, exciting news! Oceanside Surf School is back in action for the summer season! We battled through a wild winter of cold and rain, but we made it, and we're pumped to teach the awesome sport of surfing!Oh, by the way, this winter was a blast for me. I actually went back to my old gig as a snowboard instructor up at Mammoth Mountain. Can you believe it? I've been part of the Mammoth crew for almost a decade now, and it felt great to share the love for snowboarding with everyone hitting the slopes. Now, I'm bringing that...
---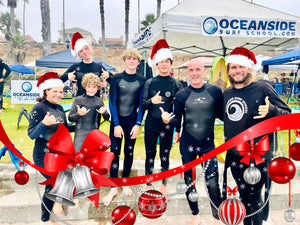 I want to wish everyone a wonderful holiday season. Each of you made an impact in my friends and I lives the past through years and even though my grammar skills were never great I hope your all doing GREAT! We're teaching students to surf during the greatest time of year, well that's up to opinion. But our opinion is that every season is more enjoyable while surfing. Surfing teaches us to find our center. Maintaining balance throughout our daily lives can be a task to handle, when we take our cares to the Ocean we get a brand new...
---
• oceanside surf school • sting ray • stingray • stingray cut • stingray wound • surf lesson • surf lessons • surf school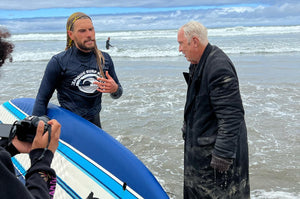 At first you think you've only been pinched then soon a deep painful toxin moves about the wounded area. The solution is to get your wound into hot water as soon as possible. I found myself falling to my knees this last time I was hit. Stingrays are no joke, and we have to take their lessons seriously. Making sure to take proper care of the wound after it heals is a large part of the journey and the deep awareness they bring. I was out 2 days ago, checking in on our instructor and friend Nic, it was so...
---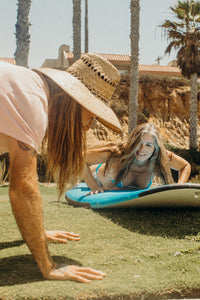 We're excited to bring back our surf instructing to Oceanside California for another season of surf lessons and smiles. We are so lucky to have the Ocean as our co-pilot as we help you and even maybe your family learn surfing on the coast of Oceanside California. Apply today by sending a text message to 760-960-3805 and become a surfer with one of our easy $99 lessons that include 60 minutes of understanding with a professional instructor. We are certified through the American Red Cross as well as Psia Instructors of America. We look forward to taking you on your...
---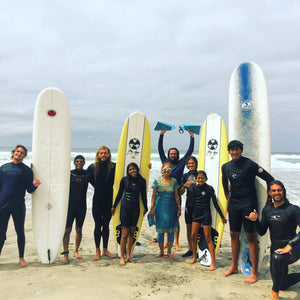 Come get your wave count! Epic surf tours available too! Call 760-960-3805 for more infor