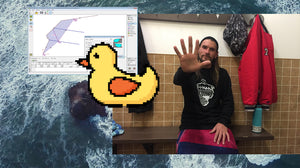 5 ways I broke down (identified) old habits Life builds up, the stress can sometimes feel unmanageable. It's like a bubble bout to burst, a giant backpack of bricks with the straps ready to snap. Have I realized my brain has gone into a fight or flight simulation and im no longer taking care of myself.    Sink or swim,  it's a choice I tend to face far to often. But why? Why am I here once again, questioning everything!?    Deep breath bro, chill out, the world is beautiful, don't forget to breath. Do some yoga, do something productive....
---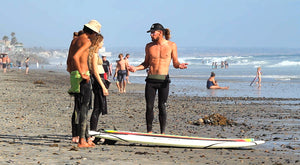 It's been a while since I wrote a blog, but here it goes, gonna keep it real, gonna keep it fresh. Teaching surfing this summer is a riot! A total blast. Have made so many friends across the globe and that's been the best part. See I got into teaching for the relationships, the bond that is formed between pupil and teacher is awesome if both are in it for good reasons. If someone has the true desire to learn, I get so into that. I find myself still over-talking, saying more than I need to in attempts to validate...
---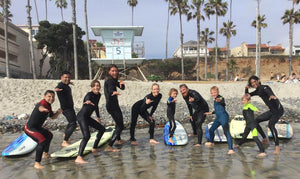 Teaching families and embracing the ocean is a huge part of Oceanside Surf School.
---
• oceanside surf school • surf lesson • surf lessons • surf school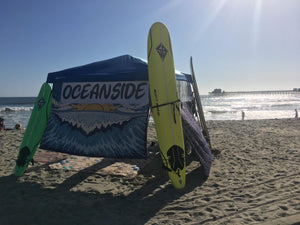 A Student of mine gets the brain thinking about life and the way to shed old skins to acquire new skills
---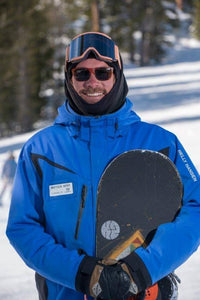 The path that started Oceanside Surf School