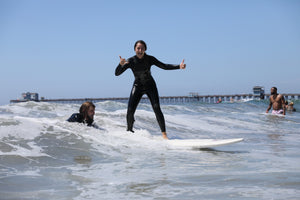 I tend to talk very metaphorically while teaching surfing. The lessons of each wave can speak truths to every situation we flow through on shore. All in all when we see the patterns we can recognize the awesome power the Ocean has in its Oneness. We are also all one in many senses but today I was asked what makes Oceanside Surf School different from any other school in North County yet to rise. That had me thinking about what makes us different individually! Recognizing the differences in our students so that we can properly cater to their experience is...
---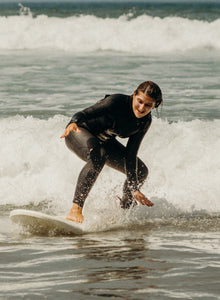 The reason why the surfing pop up is so unique to each individual is because everyone has a different surf school body type! We break down are pop up in the surf school to make sure it is the right approach for each client. Every client is then paired with a trusted instructor to modify and enhance the learning to surf outcome!  The surfing experience has to be adjusted to each person who comes through our school. The use of various techniques has helped us create some awesome surfers this summer. There isn't just one way to surf. When a...
---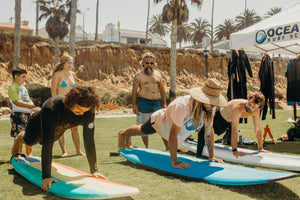 This past couple months have been huge for inner purpose. I see it coming out of every aspect of Oceanside. As the new Seabird Resort along with Mission Pacific Hotel we have seen a lot of new faces around looking what to do in the town of Oceanside. There is so much in the city to enjoy. The artists spread their joys to every corner with murals on many of our favorite business and Artist Alley. We have coffee shops and diner, thrift stores and recreational outfitters. But when people find that surfing can be apart of their journey here in...
---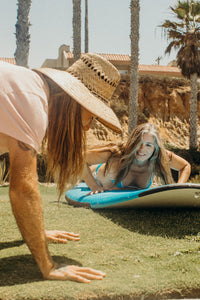 What a wild day of surfing! We took on an awesome group of young adults and some great returning clients as we continued to spread knowledge about how to lock down surfing skills here in Oceanside California. Many people don't realize how amazing yet strong the surf can be here in Oceanside. We are proud of the lessons that we put out, with skilled instructors ready to spread the stoke around the shores here in Oceanside. Surfing is so much more than just riding a wave, its surrendering your control and adding in the power of the might Ocean! This...
---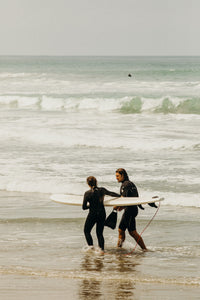 After traveling the coast of Baja Mexico, I have returned with a new perspective and a new found freedom in my commitment to this wonderful sport. I love surfing, plain and simple. I love it for me, for the progression and accomplishments, for the insights and the humility. Time and time again the Ocean meets me on its playing field and thrusts me into a reality that is ever challenging and powerful.    This is a powerful experience and the Job I have as navigator is one that tests me daily. I've spoken with people about their understandings...